Cash 4 Essays
How to Sell Your Essays for Cash
You can sell your old or past essays for cash and put that money to work for you. No longer do you just toss your old term papers in the trash or delete them from your hard drive. No way, they are worth money! People buy these papers everyday for various different uses. See how much your past essays are worth. Submit your essays, get an offer, decide if you want to sell them or not. It's that easy.
How Do I Sell My Old Essays?
Upload your essays to with the form provided and you will receive an offer. If you accept the offer then the funds will be transferred to your account per the terms of the agreement.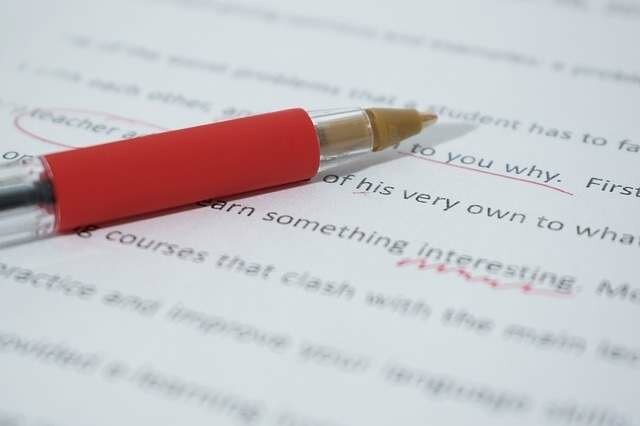 What Kind of Essays Do You Buy?
Essay that receive the most interest are college or university essays that are over 1000 words. See the pricing guidance to see how much your essay might be worth. The essay needs to be your creation and not plagiarized in any way. Plagiarized work will not be purchased and neither will essays less than 1000 words.
Is it Legal to Sell my Essay or Term Paper?
Yes it is perfectly legal to sell a paper that you wrote. It is your property and you can do with it as you wish. As long as it is your own intellectual property then you can sell it for cash.
I need some Cash, What Are My Options?
There a million reasons why someone might need extra cash. Let's look as some of the possibilities.
Sell Something You Own
You can sell anything that you own. This includes bicycles, backpacks, books, skis, shoes, cars, houses, and yes essays. If you have old essays stacked up on your hard drive, sell them. Money in your account is much better than essays on your computer that you will never use again.
Get a Personal Loan
You can look into getting a personal loan online if you need to come up with cash fast. This can be expensive and requires you to repay the funds plus interest. If you sell something you never have to repay the money, you earned it already. A signature loan is not the end of the world but cash is better.
Get a Job
You could get a temporary job or full time employment. This is a great options and we highly encourage everybody to get a job. There's really no downside to this, learn how to work hard and get paid. So we recommend getting a job and selling your old essays 4 cash.
Beg Your Parents for Money
Yeaaa.... nobody wants to beg their parents, nobody, for anything, ever.
Conclusion
If you are interested in selling your essays. We know people who are interested in purchasing them. How much are you going get? We can't really answer that until you submit your sweat equity papers.